Freeze Dryer
Applicable to biological research, medical laboratories for drying of biotechnological and pharmaceutical products, e.g. tissues and tissue extracts, bacteria, vaccines, and sera, also suitable to food research, chemical industry and other related scenarios for efficient lyophilization of samples.
Product Features
Automatic parameter storage
Intelligent storage of the freeze-drying 
parameters, without setting them separately each time
The integrated design and totally enclosed environment make the sample pollution-free
The whole working cabin is closed, the 
freeze-drying process is isolated from the 
outside environment
Multiple alarm functions
Multiple alarms including cold trap cooling overtime, vacuum pump oil replacement reminder, temperature sensor fault/cold trap temperature sensor fault, vacuum sensor fault, condenser sensor fault, ambient temperature sensor fault, abnormal refrigeration, motor overcurrent, condenser dirty blockage, vacuum alarm, heating lamp life less than 10% alarm
The refrigeration efficiency is greatly improved
The evaporator is located in the freezing 
chamber, which directly cools the sample 
and improves the refrigeration efficiency, it 
can reach-60°C within 25 minutes
IoT real-time management
Separate account, authority management, 
configuration record function, data 
traceability, real-time monitoring of 
equipment status
High sublimation speed and high drying  efficiency
Excellent temperature uniformity, free from 
external influences, more energy-saving and 
environment-friendly
Specifications
| | | | | | |
| --- | --- | --- | --- | --- | --- |
| Model | Ice Condenser Temperature (°C) | Condensation Efficiency | Power Supply (V/Hz) | Weight (kg) | Exterior Dimension (W*D*H)(mm) |
| DG-65Z04-10A | -65 | 4.5kg/24h | 220/50 | 145 (Equipment)+30 (Pump) | 546*795*890 |
Resources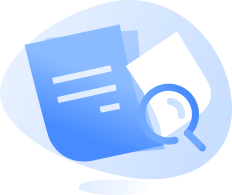 There is no information available, please submit your request or contact us to get more details.
DG-65Z04-10A Flyer
DG-65Z04-10A Operation Manual
DG-65Z04-10A Safety Test Report
DG-65Z04-10A EMC Report
DG-65Z04-10A UKCA Certificate
DG-65Z04-10A CE Certificate 1
DG-65Z04-10A CE Certificate 2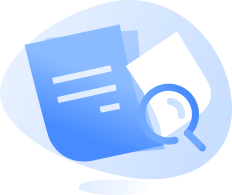 There is no information available, please submit your request or contact us to get more details.