Vertical Autoclave
This upright automatic rapid sterilization unit uses high temperature saturated steam as the sterilization medium. Applicable to testing laboratories, laboratories, operating rooms, supply rooms, higher education, animal husbandry, disease control centers and other medical and biomedical research units, achieves rapid sterilization of instruments, dressings, rubber, liquids, glassware, bacteria and cell culture medium, wastes, etc.
Product Features
Automatic Program Control
Water injection, heating, exhaust, sterilization, pressure relief, drainage, drying, automatic control of the whole process, no manual operation, one-click completion.
Automatic Drying Function (Auxiliary Drying)
The drying time can be set after the sterilization is completed.
Multiple Exhaust Methods
A variety of exhaust methods such as regular temperature setting exhaust, dynamic exhaust and full-process air escape, completely eliminates the cold air in the sterilizer and improves steam saturation, ensuring effective sterilization.
One-click Start of Stored Procedures
Equipped with quick programs for instruments, dressings, rubber and liquids, one-button start for easy operation.
Two Pressure Relief Methods
Two pressure relief methods are available: fast pressure relief and slow pressure relief. The slow pressure relief method for liquid sterilization can prevent liquid overflow caused by rapid buildup of pressure.
Warm-up Control and Timing Start
The preheating control function supports the sterilizer heating process, which shortens the heating time of the sterilizer and improves the efficiency of the process; equipped with timing start function and can start the sterilization program according to the predetermined time and arrange the process time accordingly.
Specifications
| | | | | |
| --- | --- | --- | --- | --- |
| Model | Power Supply (V/Hz) | Interior Dimension(mm) | Maximum Temperature(ºC) | Maximum Pressure(Mpa) |
| HRLM-80 | 220/50 | φ386*700(mm) | 150(ºC) | 0.28(Mpa) |
Resources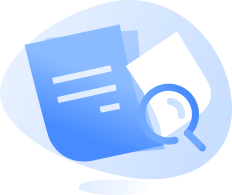 There is no information available, please submit your request or contact us to get more details.
HRLM-80
Vertical Automatic High-pressure Steam Sterilizer
Safety Test Report
HRLM-80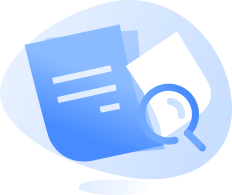 There is no information available, please submit your request or contact us to get more details.